Design your custom shirt in just a few minutes
Designing your own shirts has never been easier. Be the cool kid on the block with your very own custom shirt design.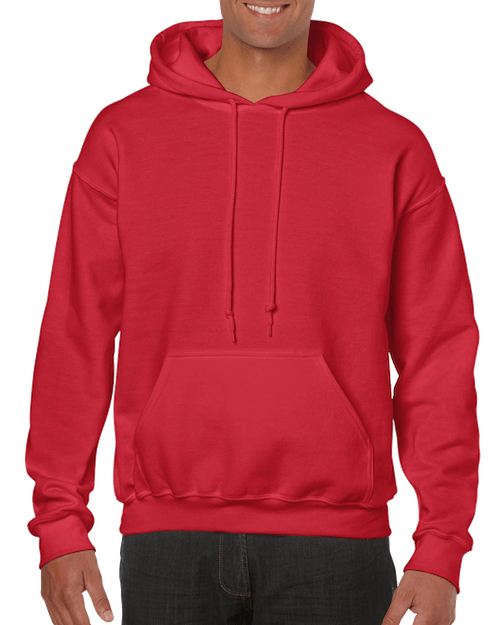 SHOP OUR WIDE SELECTION OF BLANK SHIRTS.
Just looking for something plain and simple? Look no further. We have a wide array of blank and inexpensive blank shirts for you to choose from.
HOW IT WORKS:
IT'S AS EASY 1-2-3
Create your own shirts and more in our online design editor. It's never been easier to wear your own creations and take home what you design!

1. Choose the right shirt.
Choose from tons of colours and styles for your custom apparel.
2. Customize it to your liking.
Our online design editor makes it easy to create and save designs. Enjoy clipart and fonts or upload your own graphics or photos right from your computer.
3. Love your design.
Before you know it, your custom apparel arrives right at your door!
Check out how easy it is to customize all types of clothes!